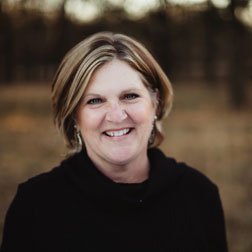 Terry Lyne Moore, formerly from Smackover AR, currently lives with her husband in Bastrop Texas.
Terry's voice soars like a Texas songbird. The heavens inspire her love of Gospel Music. She learned to sing listening to the hits of pop and Christian singer B.J. Thomas. Gospel and Country are her favorite genres but her smooth and powerful voice can slide through show tunes, cruise through classic Americana and power through pop. Terry hails from Smackover AR , lives in Bastrop, Texas but her musical engagements have taken her everywhere from Alaska to Florida.
Terry Lyne's first experience singing in a band was with the Three Creeks Band. What fun they had. She was hooked on the music! Since then, music continues to feed her soul!
Terry Lyne has had the opportunity to open for well known artists like BJ Thomas, Diamond Rio, Patty Loveless, and Brooks and Dunn. She continues to sing whenever the opportunity arises. You will see her at many of the Country Opry's around the central Texas area. She regularly sings at weddings and is known for singing the National Anthem at area banquet and sporting events. Terry's greatest joy is singing in churches and singing praises to our Lord.
Music is a gift straight from God! And Terry Lyne is so grateful that she has the opportunity to sing for Him.